Our People
It's because of our passionate team and dedicated board of trustees that makes Alternatives possible.
Our People
Alternatives Listening Rooms are a Scottish charity no SC023483 set up to meet the needs of individuals in Dundee and Tayside. We are governed by a board of 6 trustees and are registered with OSCR (Scottish Charity Register).
As a charity we believe in excellence in the governance of our service and are one of the first four charities to achieve the Good Governance Award the quality standard for Scottish charities.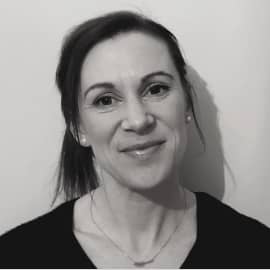 Rachel Macdonald
Service Lead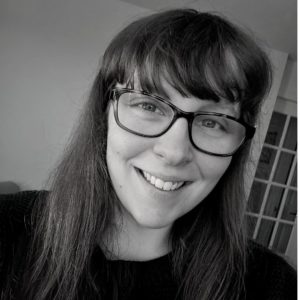 Amanda Leitch
Lead Youth Support Worker
Louise Davis
Lead Outreach Worker
Jen Watson
Youth Support Worker
Wilma Sutherland
Counsellor
Michelle McDonald
Counsellor
Shona Mason
Trustee – Chair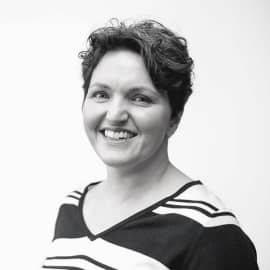 Nicola Reed
Trustee
Maureen MacLeod
Trustee – Secretary
Jennifer Inglis
Trustee
Elizabeth Waine
Trustee
Rebecca Marshall
Youth Volunteer
Our trustees
We are governed by a board of six trustees and are registered with the Scottish Charity Register, OSCR.
Shona Mason – Chair
Shona is a lecturer in dentistry, She has many years of experience as a trustee of the Vine trust and running her own charity, Esperanza, which supports evangelical and humanitarian work in and around Iquitos, Peru. She also brings experience through her pastoral role with students from BAME backgrounds.
David Baker – Treasurer
David has been involved in running many charities and small businesses in Dundee. He is currently leading the Good Governance Award as part of Dundee Volunteer and Voluntary Action and brings great insight into charity governance.
Maureen McLeod – Secretary
Maureen is a retired researcher for Dundee University with a background in midwifery. She is responsible for the administration of the business of the trustees as well as being the day to day contact for the staff team.
John Waine
John is a founding member of Alternatives and has overseen the development of the charity over 27 years. John is experienced in the legality and policy work of charities as well as bringing wisdom and insight to decision making.
Jennifer Inglis
Jennifer is a local business owner who understands strategy and the practical issues facing any evolving organisation. Jennifer brings her experience of management of teams.